Maximize Every Moment With Your Students
Get Deep and Engaging Curriculum From Word of Life
Customize each lesson to your liking
Build deeper relationships with your students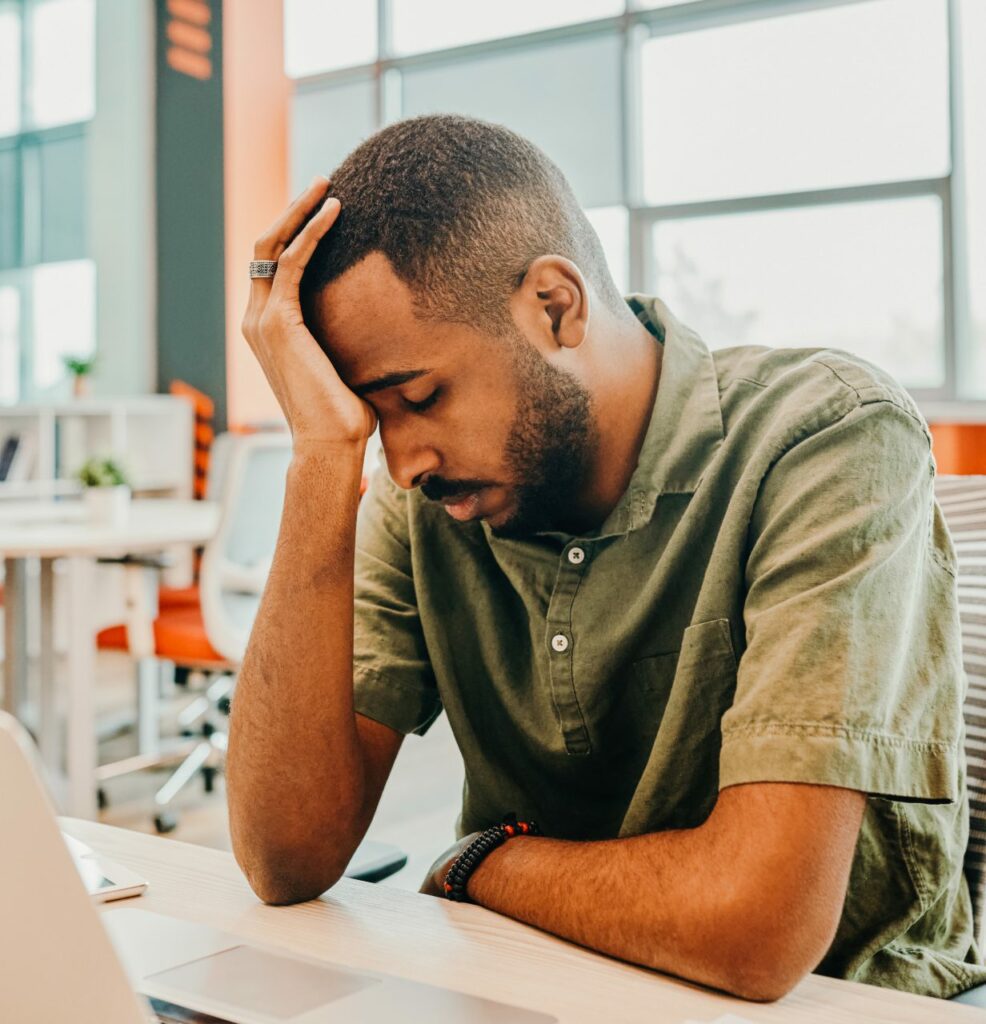 Feel Like You're Fighting Time?
Not enough time in the week to prepare for ministry?
Can't build the program you want — from scratch?
Do you want to spend more time with students — building relationships?
Do you lack structure and a solid plan?
Do you struggle keeping consistent volunteers?
More important things than coming up with 3 points to teach every week.
We Get It. You've Got Limited Time.
Spend more time building relationships and less time building a curriculum and worrying about program details. Join the countless leaders we've helped just like you!
Real Stories From Real Leaders
Join these awesome leaders who have saved valuable time on administrative tasks, and experienced the joy of seeing lives transformed by the gospel.
"This curriculum has helped guide our youth group. Leaders are able to easily prepare the lessons, and the youth are always engaged in the lessons and discussion questions."

Youth Leader, Grace Fellowship Church
"Our young people are hungry for God's Word. We have seen many young lives changed through using the Word of Life curriculum and tools."

Lead Pastor, Varnell Baptist Church
"Both our leaders and children love the Word of Life curriculum. It offers a fun way to study and learn God's Word at a young age."

Children's Director, HBC Acworth
Deep and Engaging Curriculum For All Ages
Elementary Ministry Curriculum
Olympians encourages kids to strive for spiritual growth and "go for the gold" in their pursuit of godliness. With Bible study themes like Foundations, Character, Serving, and more, Olympians is the perfect way to build essential spiritual habits that will last a lifetime.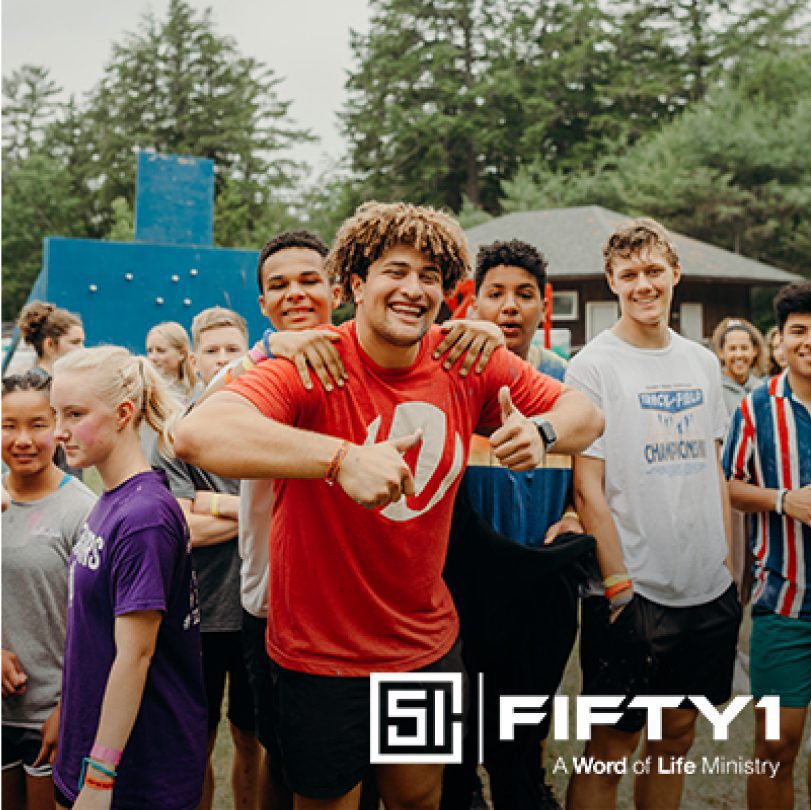 Middle and High School Ministry Curriculum
Fifty1 is specifically designed to help students deepen their faith and develop spiritual habits through engaging lessons and targeted growth areas. With daily devotionals, small group discussions, and an app, it's easy to plan lessons and track spiritual growth.
Your Curriculum Success Plan
Get instant access to our gospel-centered curriculum for all ages by subscribing now.

2. Modify to your ministry
Customize our fully adaptable curriculum to fit the unique needs of your ministry.

Save time every week with our easy-to-use tools and streamlined lesson plans.
We don't think finances should keep you from stellar content for your youth ministry.
Parent Connection for Each Lesson



Student Discipleship Tracking



Downloadable Promotion Art



Dedicated Youth Ministry Coach



Network of Like-Minded Leaders



Youth Ministry Made Simple
Save time, engage students, and develop your leaders. With exciting meetings and top-notch training resources, our program empowers you to confidently lead your youth group and make a lasting impact. Start today and see the difference in your ministry!

Spend less time on lesson prep and more time investing in students.

Keep students engaged and eager to attend with our dynamic lessons.

Equip your team with the tools and training they need to lead with excellence.

Increase Spiritual Growth
Build a solid biblical foundation in your students while fostering spiritual growth.
TeacherSource Is Your
Online Youth Ministry Hub
TeacherSource is where you access our curriculum. It is your digital library of customizable children's and youth ministry curriculum designed for churches and ministries of any size.

Fully Customizable Curriculum
Tailor each lesson to fit the unique needs and style of your youth ministry with our fully customizable curriculum.

Easily Track Student Growth
Our easy-to-use app lets you track attendance, devotional time, scripture memory, Gospel conversations, and more!

Every lesson is packed with engaging resources like student notes, parent connection, power points, illustrations, and more!

Parent Connection Handouts
Foster strong partnerships with parents with this summary of your lesson. Customize it to include important announcements.
Subscribe to the Youth Ministry Newsletter and get:
7 Steps to Recruiting Your Youth Ministry Dream Team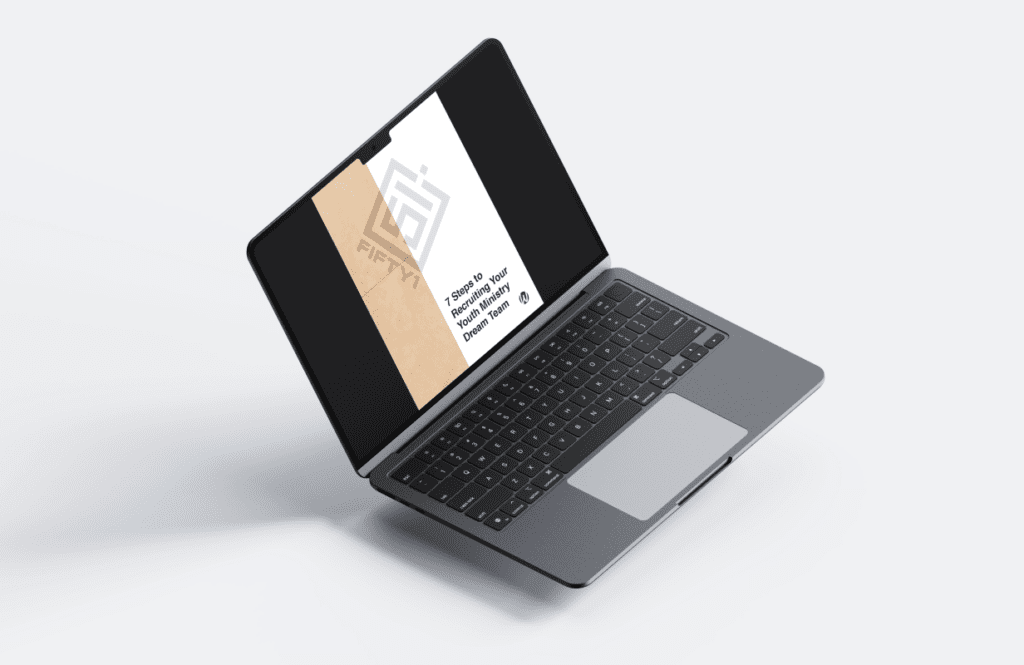 By clicking Get the Guide you're confirming that you agree with our Terms and Conditions.
You are also agreeing to subscribe to our Youth Ministry Newsletter.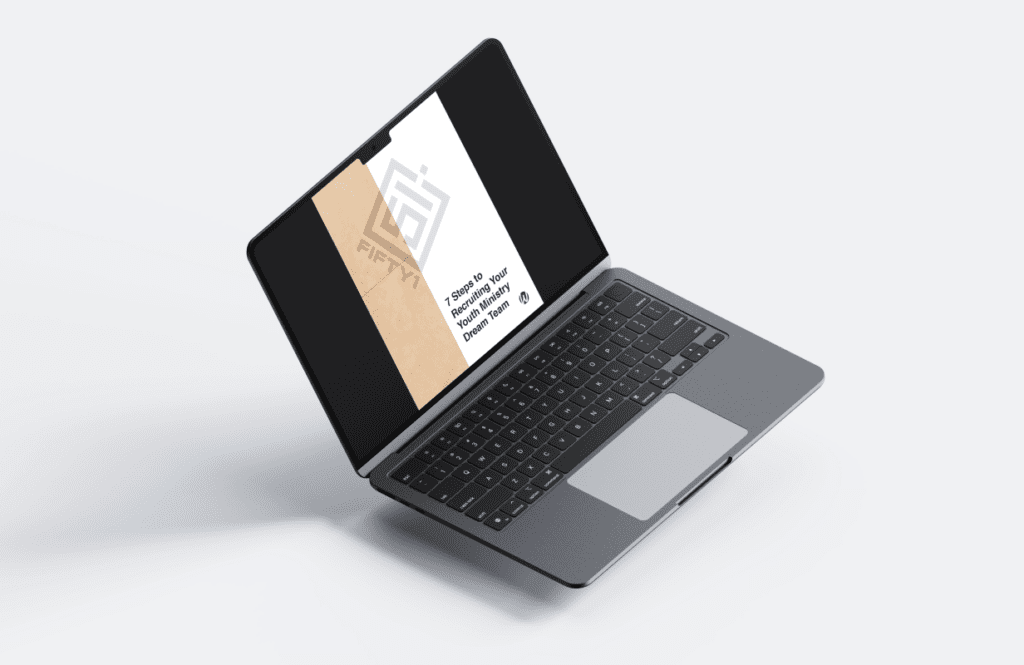 Curious about our curriculum? Check out our FAQs for answers to common questions!
We are just a call or email away!