ONE WHO SPEAKS IN SUPPORT OF A CAUSE
WHAT IS A WORD OF LIFE ADVOCATE?
We are looking to develop a national network of youth workers who are committed to the core principles and goals of Word of Life. If you love your ministry but wonder if there is more you can do to expand your impact, the Advocate Program could be perfect for you. We are looking for people who will serve at least one church (besides their own church) in developing effective student and children's ministries using the Word of Life Youth Ministries resources.
We are looking for people of good character who have a passion for the lost and great love for young people.​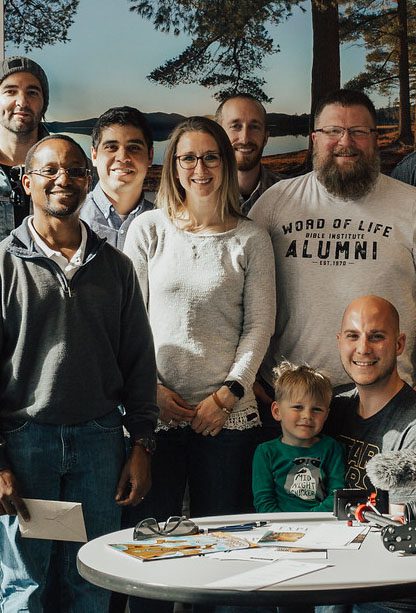 Commitment to Word of Word of Life Youth Ministries stated goals and desire to utilize our resources to meet these goals:

Every student everywhere hearing the Gospel from a friend
Every student everywhere growing in their walk with Christ
High integrity, self-aware, faithful Christ follower, strong spiritual leader at home and in ministry
Experience with a Word of Life local church ministry or sufficient youth ministry background to explain and promote Word of Life ministries within local churches
In general agreement with and sensitive to Word of Life  standards of Conduct
Commitment to continual personal development through Word of Life training and resources
Successful completion of Advocate Training Course
ADVOCATE TRAINING OVERVIEW
Expanding Your Ministry Impact
Serving Through Ministry Visits