Summer! School is out and your ministry takes on a different look for 2-3 months… especially this summer, with all the changes that Covid-19 has brought. I want to challenge you today that summer is a great time to ignite significant growth in the life of a student.
Currently, I am investing in a student who lives in another state. We talk weekly over the phone because we can't meet in person. You too could invest in one student this summer! Want to give it a shot?
Here are 7 steps to ignite summer growth in a student.
1. Commit to invest
Think through how much time you are committing to. I recommend no less than 8 weeks. Seek to connect in person, on the phone, or in video chat. Your meetings will probably take 30-40 minutes, but plan for an hour so you can talk longer if needed. Set up calendar reminders to help you not miss a meeting.
2. Find a willing student
"What you have heard from me in the presence of many witnesses, entrust to faithful men."
2 Timothy 2:2
The word faithful here means trustworthy. You are looking for a student who will follow through each week to meet, and be teachable and willing to invest time to grow. You cannot force anyone to change, so start with a student who wants to grow.
3. Have a Goal
Before you have your first meeting, ask the student what areas they would like to grow in. These areas will become your goal for the next 8 weeks. Find a resource to be a guide! I am currently using a Word of Life Introductory Quiet Time that includes 12 lessons in the back called  "Mobilize for the Cause".
4. Connect daily
If the student has a cell phone, seek to connect daily. It could be a text about your study or just a simple "praying for you."
5. Meet weekly
If possible, choose a day, time and location that will be the same each week. Consistency removes confusion.
6. Intercede daily
Prayer is vital in this process. Your teaching and wisdom are an important part of their growth, but if you want lasting change, intercessory prayer must be the fuel that drives it.
7. Have a simple plan
· Briefly get caught up. How was your week? How was your time with the Lord?
· Open in prayer. Ask God for help in understanding and growth.
· Review content. Go through the resource you chose. As you go through, look for specific applications that you and the student can apply in the upcoming week.
· Close in prayer. Share requests for the coming week and pray together.
With God's help, you can do this! There are many students who you could invest in, but I love what Mother Teresa said; "If I look at the masses I will never act. If I look at the one I will". Will you ask God to lay on your heart one student to invest in this summer, and then act? You will be glad you did.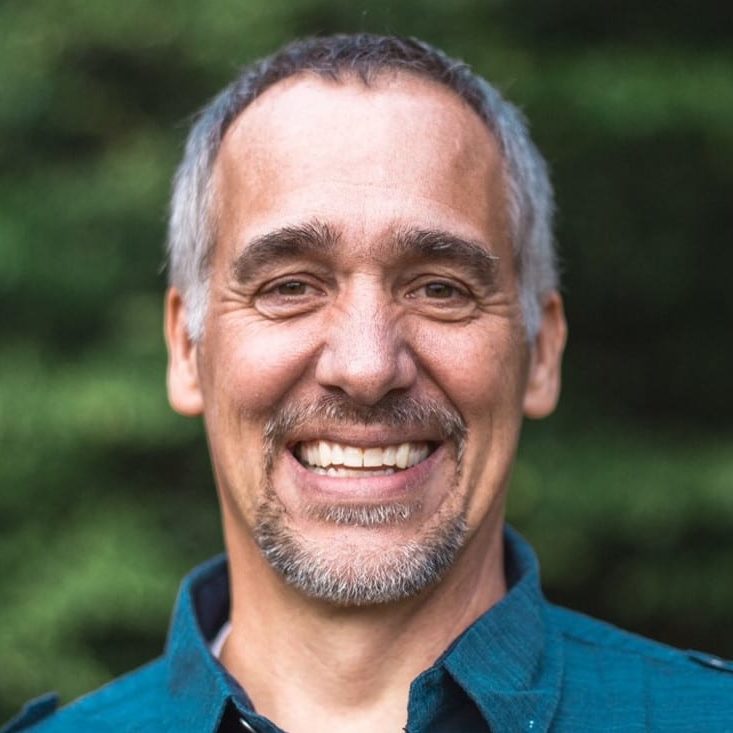 John is the Director of Word of Life Youth Ministries. He and his wife Pam have served with Word of Life for over 33 years in several regions including Southern California and North East Pennsylvania. They currently live in upstate NY where John has been serving in his current role since November, 2014.