Every new believer needs to connect with a mature believer (adult or fellow student) in order to help them understand some key foundational truths and grow in their new relationship with Christ. In the last article, we talked about a three-part strategy for following up with a new believer; now we will discuss the content that should be covered with a new believer.
Keep the follow-up meeting very simple. Connect for a few minutes to talk about the last week, open the teaching time with prayer, go through the lesson, and close in prayer. Plan for the meeting to last from 30-45 minutes. If it is longer it may be difficult to be consistent.
It is important that you have some objectives you want to shoot for in the content you cover. The following can be a starter for your plan.
1. Help the new believer understand salvation is permanent.
Assurance – It is natural for a newly saved person to think they have something they must do to maintain their relationship with the Lord. The truth is they contributed NOTHING to their salvation except the sin that made it necessary. Their new life with Jesus lasts forever. What a blessing to know that eternal life is a gift that lasts forever (John 3:16)!
2. Teach the new believer how to share the gospel with lost friends.
Testimony – New believers are going to have a group of friends who do not know Jesus yet, so teaching them how to share the gospel with them is vital. One of the biggest ways is through their testimony. Helping new believers learn how to share the story of their personal journey to Jesus is a very natural way to share Christ.
The G.O.S.P.E.L. – Besides sharing their salvation story, they will also need to learn a simple way to share the gospel. Dare2Share Ministries has developed "Life in 6 Words," a simple way to share the gospel using the acrostic, G.O.S.P.E.L.
Gospel Conversations – One of the biggest roadblocks to sharing the gospel with people is knowing how to bring it up. The Ask, Admire, Admit method gives guidance on how to turn a regular conversation into a gospel conversation.
Cause Circle – Walk them through The Cause Circle, which will guide them to be intentional in praying for and sharing the gospel with their friends.
3. Teach the new believer how to grow in their relationship with the Lord.
Quiet Time – Teach them how to invest time with God, learning how to listen to Him through reading the Bible.
Prayer – Teach them how to talk to God through prayer. A simple way to learn how to pray is by using the acrostic A.C.T.S.– Adoration, Confession, Thanksgiving, Supplication.
The Local Church – Every believer needs to understand the importance of finding a good local church. We want to encourage them to get plugged into local church services and youth groups.
Baptism – Identifying with Jesus through baptism is a great way to share the gospel with family and friends and show their commitment to the Lord.
Scripture Memory – Having specific verses committed to memory can be a powerful resource for new believers to have victory in their spiritual lives.
4. Help the new believer understand their identity in Christ.
Identity: New Life – We want the new believer to reflect on the truth that God loves them more than they can ever understand. He even loved us when we were unloveable.
Identity: Adopted – We want to guide the new believer to express gratitude for being an adopted and dearly loved child of God.
Mobilize for the Cause
The greatest cause ever given was to go and make disciples (Matthew 28:18-20). Following up with someone who has trusted Christ is crucial to this process. If you would like a tool to help you or one of your students follow up with a peer who is beginning their faith journey, we recommend you check out the Introductory Quiet Time Interactive, which includes 12 follow-up lessons.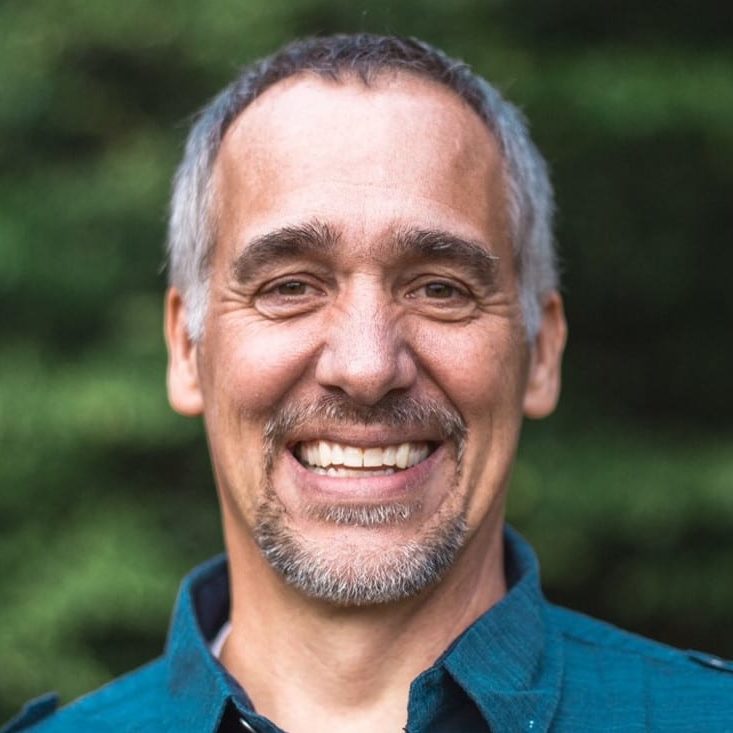 John is the Director of Word of Life Youth Ministries. He and his wife Pam have served with Word of Life for over 33 years in several regions including Southern California and North East Pennsylvania. They currently live in upstate NY where John has been serving in his current role since November, 2014.