Christianity is losing this generation.
It sounds like a drastic statement, but by the year 2050, 35 million youth raised in Christian homes will disaffiliate from Christianity. The overall Christian population will drop to 59 percent, from today's 73 percent.[1]
Today's students need youth ministries built on strong relationships where they can observe and experience authentic Christianity. This means there must be adult leadership in youth ministries who fully embrace and model authentic Christianity for them. That is what disciple-making is all about.
But, when you think of the term 'disciple-making,' what comes to mind? Do you picture a pastor preaching every week? Do you think of a youth worker going through a Bible study with a student? One thing we can say for sure about disciple-making is that Jesus set it as the number one priority for the church before He left earth. Because of this, we should make it our priority in youth ministry as well.
In Matthew 28:18–20 Jesus declares, "All authority in heaven and on earth has been given to me. Therefore, go and make disciples of all nations, baptizing them in the name of the Father and of the Son and of the Holy Spirit, and teaching them to obey everything I have commanded you. And surely, I am with you always, to the very end of the age."
Some key elements in this charge to the early church are…
We were given authority by Jesus. This means we can be confident He will work through us.
We are to make disciples of all nations. It means this mission will work in every culture, on every continent, with every age group.
Teaching is central to discipleship. Teaching everything Jesus commanded is the content of discipleship. Thankfully we have the living and powerful Word of God as our text. Keep in mind though, not all teaching is what we think about in the 'classic' sense. Most of us learn much more when we see something demonstrated as well as taught. Disciple-making is about one life impacting another, not just someone teaching content.
We are never alone in this mission. Jesus is with us through the indwelling power of the Holy Spirit.
If we are going to turn the tide on losing this generation, we must develop students in three key areas:
GOSPEL WITNESS – This is a focus on equipping the Christian student in how to reach their friends with the gospel. We've joined with our friends at Dare 2 Share to have the goal of "every student everywhere hearing the gospel from a friend."
SPIRITUAL GROWTH – This is a focus that helps the Christian student to develop the habit of listening to God through daily Bible reading, application and talking with God in prayer. At Word of Life, we like to say it this way, "every student everywhere growing in their walk with Christ."
DISCIPLE MAKING – This is a focus that gives Christian students the vision to encourage friends they lead to Christ in gospel witness and spiritual growth. We could say it this way, "every student leader mobilizing to multiply through disciple making."
As we consider training up the next generation, we as youth leaders must take 2 Timothy 2:2 to heart, "The things you have heard me say in the presence of many witnesses, entrust to reliable men who will also be qualified to teach others." How is your gospel witness? How is your daily time with the Lord? Who are you training to be a witness and grow in their walk with Christ?
We must recognize that this is the pathway to build a disciple-making youth ministry, and I believe it is also the pathway to revival! More importantly, this is the number one mission given to us by our Savior, so it is imperative we participate.
---
[1] The Great Opportunity,  Pinetops Foundation,  February 2018,  https://www.greatopportunity.org/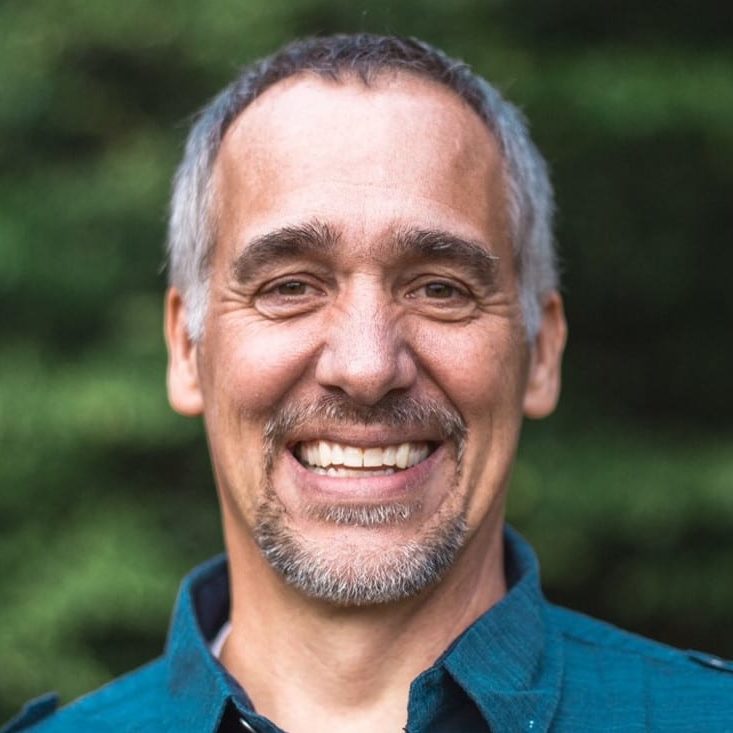 John is the Director of Word of Life Youth Ministries. He and his wife Pam have served with Word of Life for over 33 years in several regions including Southern California and North East Pennsylvania. They currently live in upstate NY where John has been serving in his current role since November, 2014.