As a ministry that is focused on disciple-making, it is not our practice to toot our own horn. Occasionally, however, we receive feedback that's simply too good to keep to ourselves. We share this with you to show the powerful impact of putting together a ministry strategy with a long-term view of spiritual growth in mind. Student Ministries Pastor Nathan Fox, of Heritage Baptist Church in Lynchburg, VA, wrote to us this past year after an incredible week of summer camp. The weekly ministry investment by youth leaders and daily spiritual habits of students worked together for an awesome result. Too often, we only look at immediate ministry results. When you minister with the long game in mind, you see the incredible impact.
Check it out:
What a fantastic week at Word of Life Florida! 60 of our teens (plus 10 leaders) traveled down to Florida.
God showed Himself in ways that only He can! Spiritual strongholds in the lives of teens were exposed and confessed, leaving many of our students on a spiritual trajectory that will show a greater model of Christ.
One student made a public profession of faith in Christ.
Several students decided they want to attend Word of Life Bible Institute.
Many students returned eager to engage those around them with the gospel.
A group of about a dozen girls got home and wanted to put some feet to their faith, so they decided to start a Bible Study!
I've been to several camps and seen many camp highs come and go…but I'm very confident in this: God is up to something in the lives of many of these teens.
Yesterday, we heard from dozens of our teens who testified over and over again that completing the Word of Life Scholarship was
"worth it"
"possible"
"needed" (their words…not mine).
(The scholarship Pastor Nathan is referencing is in the Creative Discipleship program within the Word of Life Fifty1 Youth Ministry. Creative Discipleship is designed to reward your students as they develop habits of spiritual discipline while strengthening their relationship with Christ.)
Parents, I highly encourage the Word of Life Scholarship to be pursued with great vigor this next year. Why?
It establishes lifelong habits of spiritual discipline and immerses your student in truth.
It establishes them within the Christian community.
It points them to Christ.
It gets them to camp for free.
The large impact that comes from camp often happens because a student's heart is softened and prepared by months of pursuing the Lord.
The Word of Life Creative Discipleship Scholarship is something undoubtedly worth the effort, both in the short and long term!
Read #5 above again. It is easy to look at a big event (like a week of camp) as the only factor in spiritual growth. However, it's the weeks and months of ministry leading up to that event that put students in a place to listen to the Lord. The other 51 weeks a year in your youth ministry lay a foundation for the big events to be more impactful, and for that impact to last long after the event is over. It is also the weeks and months following the big event that continue growth in a student's life.What is the message to take away from this great testimony? We don't want to be the kind of person who overestimates the importance of one defining moment and underestimates the impact of the daily and weekly habits that lead to life transformation!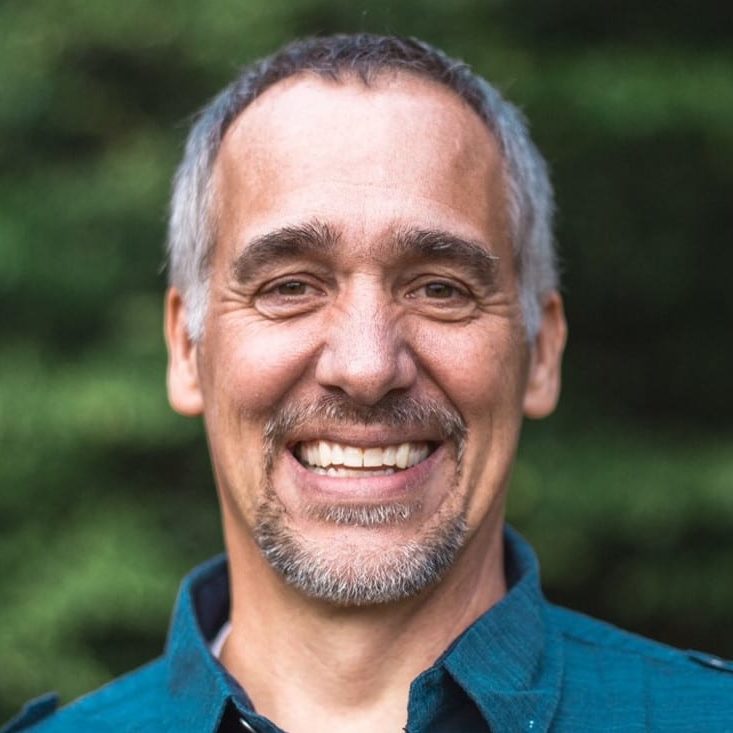 John is the Director of Word of Life Youth Ministries. He and his wife Pam have served with Word of Life for over 33 years in several regions including Southern California and North East Pennsylvania. They currently live in upstate NY where John has been serving in his current role since November, 2014.