We help you customize our resources to aid your youth ministry.
It's great to get tools and resources online, but we all could use a guide to accelerate our progress. That's why we provide you one-on-one coaching. Our coaches assist you in using the Word of Life resources effectively. They will listen to your needs and work with you to customize a plan for your church.
"Our Word of Life youth ministry coach has been a tremendous asset to our ministry. His commitment to the reality of seeing lives transformed by the Gospel shows in what he says…
"Our Word of Life youth ministry coach has always been our greatest cheerleaders. He looks at our youth group from an outside perspective which helps us gain a whole…
"We were new believers as youth leaders, and our youth ministry coach taught us so much. We learned by example how to be good parents and expect our children to behave…
We help you reach your goals by serving ministry leaders in the following ways: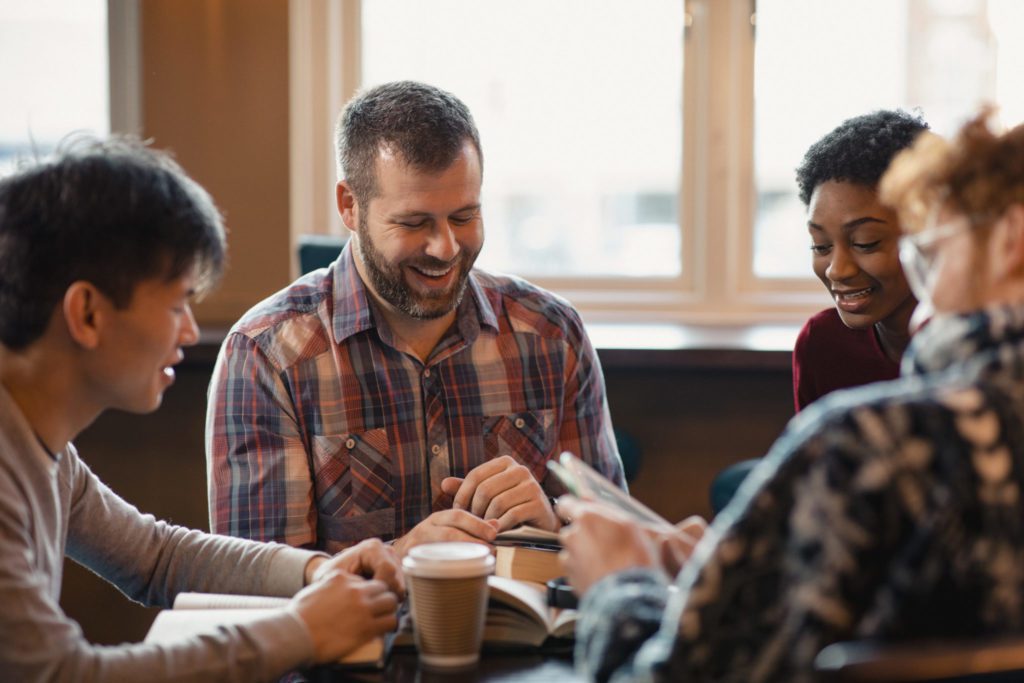 Our youth ministry coaches will guide you step-by-step through the process of building a solid student or children's ministry. He works directly with each church to the degree they want and need assistance. Our coaches have decades of experience to give ministry leaders help when they needed it most.
CONNECT WITH A YOUTH MINISTRY COACH
One of our youth ministry coaches is ready to serve you. Select your region below to view coaches in your area to connect with them.
Let us help you get the most out of your ministry and bring more youth to Christ. Contact us by filling out this form and one of our Ministry Coaches will be in touch.