Get everything you need to have an incredible youth ministry.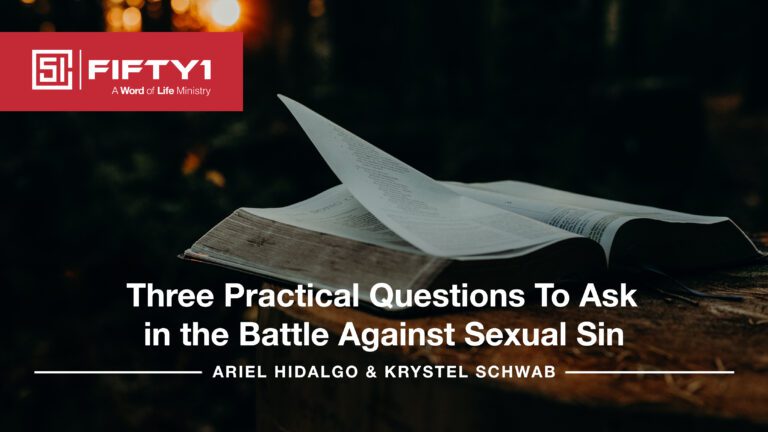 Youth Ministry
Editor's Note: This article is the first of a two-part series on confronting sexual sin. This blog is written for youth leaders who care about
Read More »
Youth Ministry
It goes without saying that, as a youth leader, you care for the students in your ministry a great deal. We want to see each
Read More »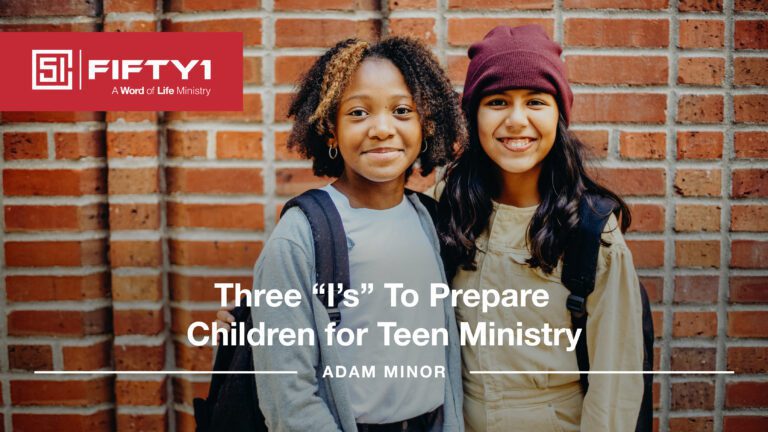 Youth Ministry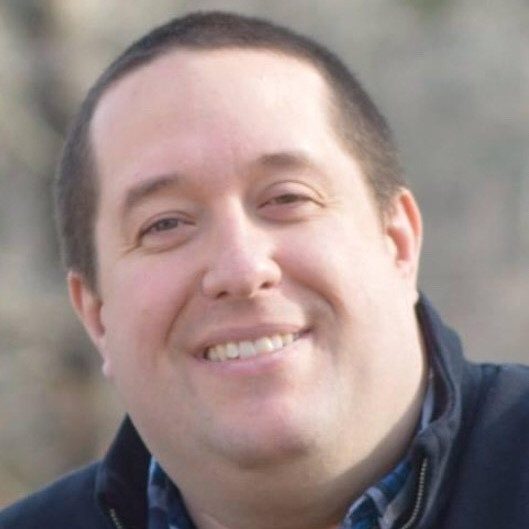 Most of us who are beyond our high school days can remember what it feels like. It's the first day at your new high school.
Read More »
The Word of Life Quiet Time devotional guides believers in developing the habit of listening to God through daily Bible reading and application, as well as talking to God in prayer. The Quiet Time follows a 3-year reading plan that uses every genre of Scripture, all the historical Bible books, and the entire New Testament. Our goal is to help believers read the Bible with a focus on application.
Student Youth Ministry leaders need tools to help them stay on top of what is happening in their ministry. The Word of Life Multiply! App empowers today's busy youth leader in three key areas.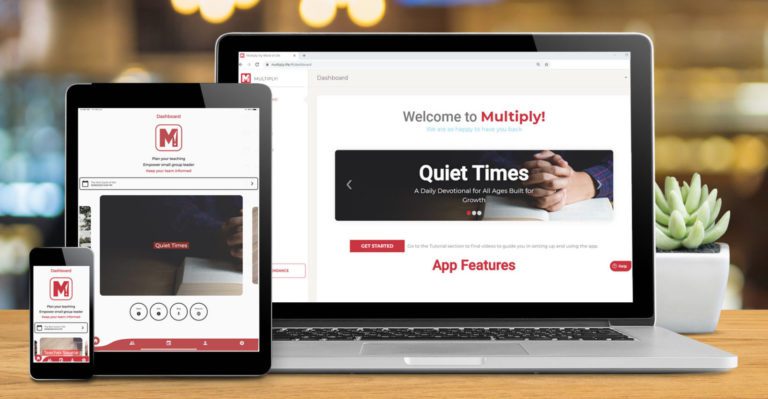 We know that youth workers are often the busiest people. Getting out to every training event is often not an option. You can get started with a FREE course right now, at your pace and your schedule. Each course is set up to help you be a more effective leader.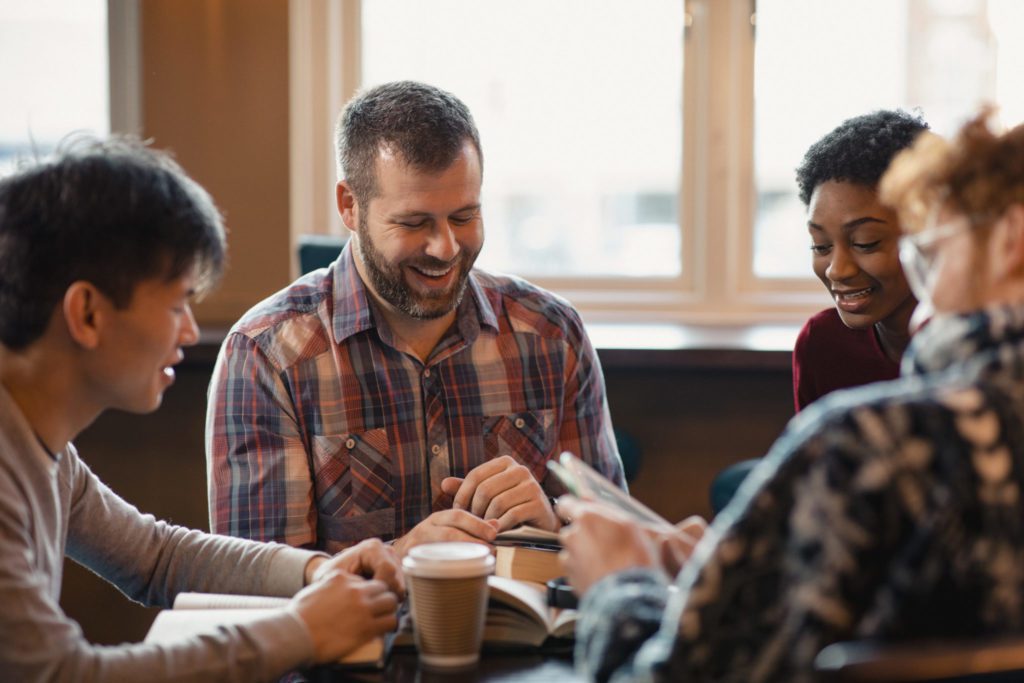 It is great to get great tools and resources online, but we all could use a guide to accelerate our progress. That is why we provide a ministry coach for your ministry. Our coaches assist church youth workers, youth pastors, and pastors in using our resources effectively. We listen to a church's needs and then customize our resources to their ministry.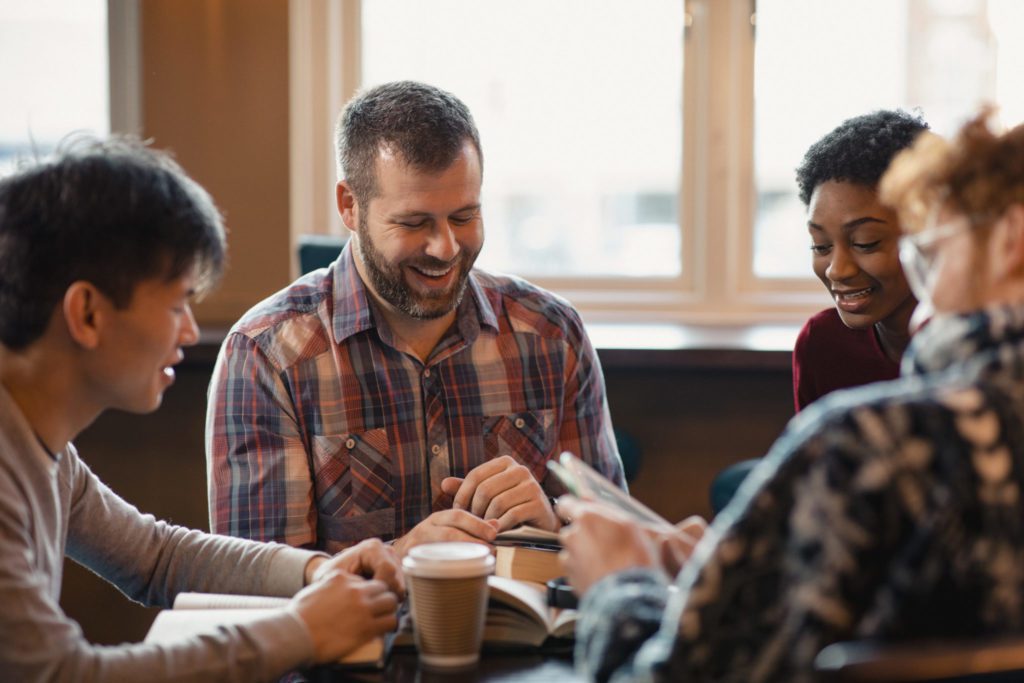 Youth Ministry Internship (YMI)
This is a two-year internship for graduates of the Word of Life Bible Institute sophomore year program who are interested in serving in a Youth Ministry (student ministry, children's ministry, or a combination of both) in a local church setting. Churches who are interested in having an intern may apply by clicking below.
Gospel Advancing Youth Ministry Training
Learn how to develop a ministry where students know how to share their faith and are having Gospel conversations with their friends regularly.