The phrase "bring out the big guns" means to use the most powerful weapons available. What a great word picture for the practical use of scripture memory in the life of a Christian teenager… and every believer! When was the last time you memorized a Bible verse or passage? Possibly in grade school? Scripture memory should not be some long-lost art from days gone by, it is a vital and very powerful spiritual discipline. It is something every believer should use to their advantage. If you are struggling in your spiritual life, if you're tired of failing, it will be worth it to you to read on and then get involved in the spiritual discipline that will help you bring out the big guns–scripture memorization. Consider the following four reasons to make scripture memory a part of your spiritual disciplines.
1. Scripture memory promises blessing
Joshua 1:8 says that those who meditate on God's Word day and night will prosper and have success. James 1:25 adds that the one who looks into the perfect law of liberty does not forget what he learns (memorization!) and he who does so will be blessed in what he does. Clearly, there is a reward to those who put Scripture memory into practice.
2. Scripture memory leads to holiness
Notice Psalm 119:9 & 11, "How can a young man keep his way pure?…I have stored up your word in my heart, that I might not sin against you." Scripture memory is a way you can strengthen weak areas in your spiritual life. You memorize scripture, so when you need it, it is there for you to use. If you find yourself tired of failing spiritually, bring out the big guns.
3. Scripture memory equips us for battle
As believers, we are targets in spiritual warfare. In Ephesians 6:10-12, we see a list of things to help us in this war. Notice though, there is only one offensive weapon for us to use–scripture, which is the Sword of the Spirit, the Word of God. Fighting this war is impossible without picking up the sword. Scripture memory is you taking up the Sword of the Spirit and preparing yourself for battle.
4. Scripture memory was practiced by Jesus
When tempted by Satan in Matthew 4, Jesus fought back with scripture. Every temptation was battled with the phrase, "It is written." Jesus gave us the perfect demonstration of how to do spiritual battle–memorize scripture. He had Scripture ready for the attack, and so should we.
Since we have things like smartphones and Google, it would be easy to think we really don't need something as old-fashioned as Scripture memory. Can't we just look up the verse? That won't work in an instantaneous attack. Scripture memory will give you ammunition to use as soon as you need it. It is the only way to ensure you will be ready at a moment's notice. This is what you need to have victory.
Next week, we will discuss how to develop a system of learning and reviewing verses, in order to keep them fresh in your mind. With this system, you'll be able to keep over a thousand verses ready for battle!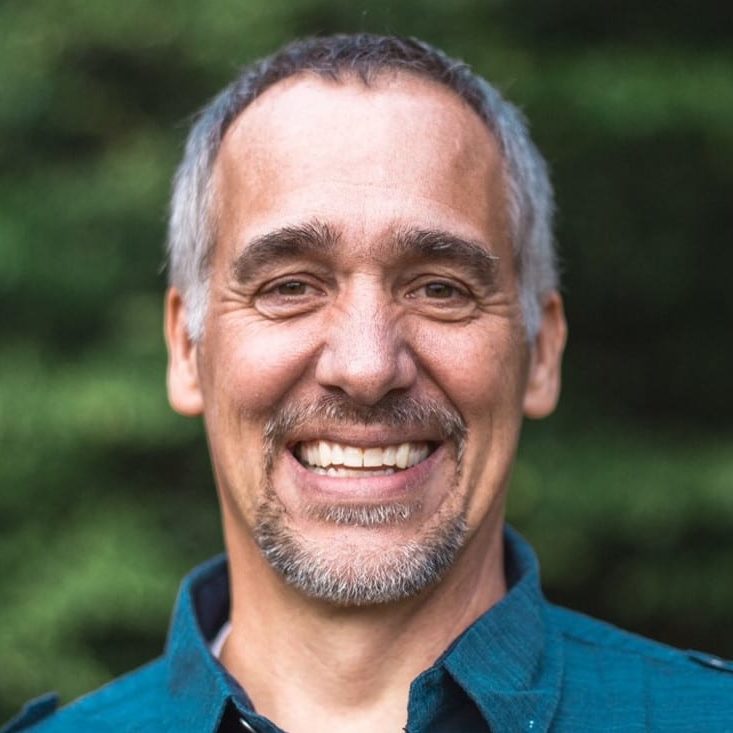 John is the Director of Word of Life Youth Ministries. He and his wife Pam have served with Word of Life for over 33 years in several regions including Southern California and North East Pennsylvania. They currently live in upstate NY where John has been serving in his current role since November, 2014.