It's an obvious statement to make, but it bears stating anyway – no youth ministry can survive when attempted alone. It takes a team of dedicated people, using various talents, to do the work of sharing the gospel with students in an impactful way. Having a unified team is crucial!
To take this point even further, one part of that team that often goes overlooked is the parents of the students. Indeed, keeping parents informed, involved, and invested will do nothing but help you as you seek to disciple their children.
Let's look at how these three aspects of parental engagement – information, involvement, and investment – practically apply to your ministry.
1. Keep Parents Informed
For parents to be engaged in your ministry, they need to know what is going on! Keeping in constant contact with your students' parents is crucial to building relationships that will last. They need to be able to know when events are happening, what you are teaching their children, and how you are interacting with them. Set aside time regularly to give parents updates on what your students are learning in the lessons. When you do this, take care to note where the parents are in their spiritual walks, because you may have opportunities to share the gospel with them, too!
Use whatever tools you have at your disposal to share your ministry's schedule. Ask parents for feedback. You might find that parents have great insight on something that may have slipped through the cracks. Keeping parents informed builds trust that you have their children's best interests at heart.
2. Keep Parents Involved
Many times, parents are unsure what their role is when it comes to sending their teen to a youth ministry. Some utilize the "drop and go" approach and don't want to be bothered, while others are more willing to interact with you and your team. While every situation is different, you may find that involving parents may prove beneficial.
For example, you may have parents in your group who specialize in a professional skill your ministry can utilize. A parent who works in the food industry might be able to provide food for an event you are planning. Parents might even volunteer their homes for a get-together. The possibilities are endless. While there are various safety matters to keep in mind, asking parents to be involved is a great way to engage them in the ministry and help them feel like they are part of the team. This leads naturally to our third point.
3. Keep Parents Invested
Having a youth ministry that is singularly focused on reaching teens with the gospel is a great thing, and it's even better when parents buy into the mission.
A great way to start keeping parents invested is to pray. If your parents are willing, share prayer requests with them about the ministry and pray for the parents as well. Prayer unites us as one family under Jesus Christ. It is the most powerful tool we have in our ministry toolbox and should be utilized daily. You never know, God could use your youth ministry to bring salvation to a parent! For those parents who are saved, praying for your ministry regularly is a way for them to be spiritually invested in the mission to evangelize the teens in your community. There is nothing more valuable than the prayers of God's people.
At the end of the day, parents are a key piece to the youth ministry puzzle that should not be neglected. Keeping them informed, involved, and invested will build a ministry that thrives!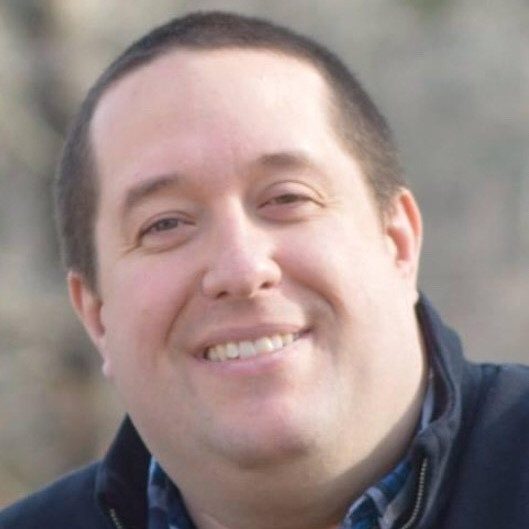 Adam Minor is the chief curriculum editor for Word of Life Youth Ministries. He has more than 20 years of experience as an Olympians leader at his home church in northeastern Connecticut, where he and his wife, Sarah, are raising two young children, Aaron and Chloe.